This section of the website contains audio heritage material housed in the ECMC Library.  The information being provided is for public access and consumption/use and in MP3 format.
Rather than duplicate the heritage and history records and material from other national engineer organisations, such as the RAE, RCE, RE, USACE, etc, go to our LINKS page, access these organisations and scan/see what they have to offer. We only want to make digital copies of our ECMC library and museum holdings, materials and resources, on our website.
We're regularly adding to this collection. Come back soon and see what's new.
NB: This site works best in Chrome or Firefox web browsers.
Manawatu People's Radio
"Manawatu Conversations" Interview with Joe Hollander, PNDHAG, Part One Tuesday 12 May 2020
"Manawatu Conversations" Interview with Joe Hollander, PNDHAG, Part Two Tuesday 19 May 2020
Monthly Midday Military History Presentation Series Presentation Audio
20th February 2020 – "NZ's Involvement in the Boer War" (120th anniversary), by LTCOL (Rtd) Bryan Wells
Listen online below
Part 1 (37 mins)
Part 2 (42 mins)
12 March 2020 – "Leadership in War – NZ's Fighting Commanders in Two World Wars", by LTCOL (Rtd) Dr Chris Pugsley, ONZM, FRHistS
Part 1 (42 mins)
Part 2 (11 mins)
11 June 2020 "Fleet Air Arm in the Pacific during WW2", by Denis O'Rourke
23 June 2020 (EPLP) – 75th Anniversary of WW2 VE Day – "Unpublished Photos of WW2", by Prof Glyn Harper
9 Jul (MMMHP) – "The Merchant Navy in WW2", by RADM (Rtd) David Ledson
Merchant Navy Presentation (MS Word)   Stories of the Merchant Navy in WW2 (MS PPT) 
The Band of the Corps of Royal Engineers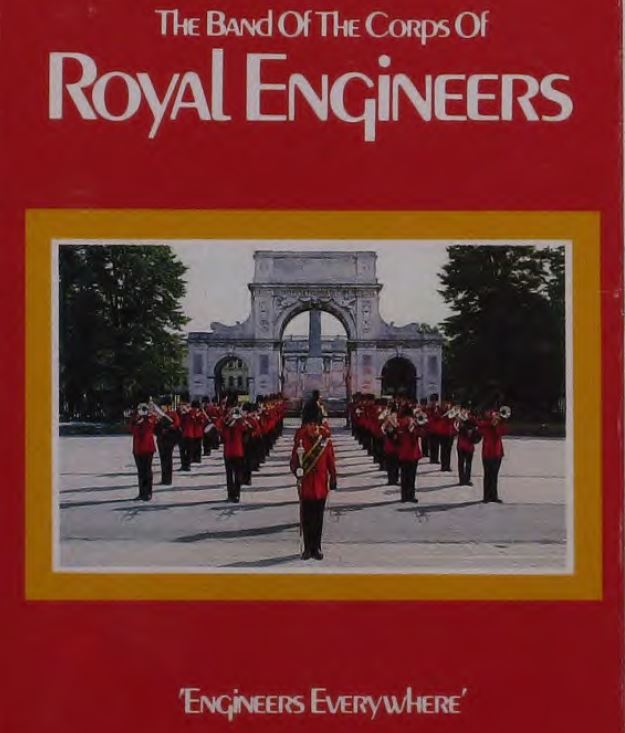 PDF of Tape Cover:  BandoftheRoyalEngineers  (Includes track titles and other information.)
Side One:  mp3
Side Two: mp3
Chimo! The music and oral traditions of the Canadian Military Engineers
PDF of CD cover: Chimo!  (Includes track titles, and other information.)
Tracks: